Leadership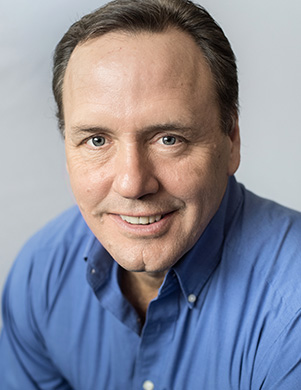 Ray Brooks
Founder and President
At the age of 16, Ray Brooks, armed with nothing more than a radial saw, and a love for woodworking, built and sold coffee tables from his parent's basement for fun. His first customers, friends and family were impressed with the workmanship and personal pride the young entrepreneur gave every piece of furniture he produced. Ray's passion and the demand for his work quickly outgrew the confines of the basement. And, what began as a hobby soon became a bona fide business. Throughout the 1980's, suburban communities grew and with that came industrial parks teaming with all types of new companies and services. Connecting with local enterprises, Ray began to scale his business as his reputation as an architectural millwork provider grew and in 1983 R.B. Woodcraft was born.
Nearly 40 years and eight locations later, Ray Brooks had transformed the hobby of his youth into the Northeast Region's leading millwork manufacturer. Acclaimed by every market sector in America, R.B. Woodcraft case and custom work can be found throughout our nation's Hospitality, Retail, Medical, Educational and Banking sectors. Ray's vision and innovative approach are reinventing a complicated and often undisciplined industry. He challenges today's builders and business owners to a new way of thinking. Most recently, Ray has authored MillRite™ by R.B. Woodcraft, a Coadaptive™ process that is considered a game changer—improving quality, cost and delivery performance.
Today, Ray remains actively involved in his business and in the community in which he lives. He enjoys an active fitness lifestyle with his family and sharing his can-do spirit amongst all of his employees.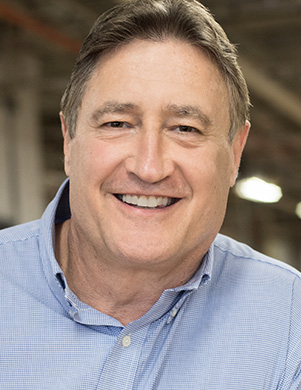 Peter Sheftic
Chief Executive Officer
For over 25 years, Peter has been an effective manufacturing executive and advocate for businesses in the Eastern US. Peter has helped many large corporations, as well as small manufacturing companies, improve in the areas of Executive Management, Human Resources and Continued Process Improvement. This includes executive positions for three international industry-leading corporations where he provided consultive support in Europe, Asia and North America. His reputation for excellence, innovation and energy brought him to R.B. Woodcraft in 2015 where he now serves as Chief Executive Officer.
Peter holds a Bachelors of Arts degree from the State University of New York at Oswego and a Master's of Science degree from Long Island University.
Outside of his professional interests, he enjoys an active lifestyle of running, fitness training and the tranquility of a good book. Peter resides in Baldwinsville, NY with his wife Debby.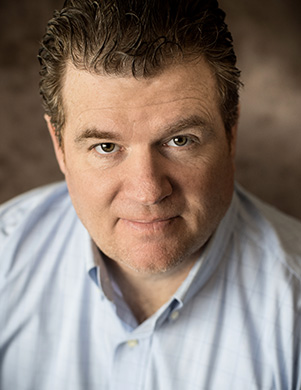 Joe McGlynn
Chief Financial Officer
Mr. McGlynn has always had a passion for business and numbers. He has effectively combined these two interests throughout his career—providing for detailed leadership, analysis, and financial stewardship for a diverse number of firms and industries including automotive, chemical and industrial manufacturing. Joe joined the R.B. Woodcraft team in 2010 as Controller and now serves as Chief Financial Officer.
Joe, a Certified Public Accountant, earned his MBA from Widener University, Chester PA and his B.S. in Accounting from Scranton University, Scranton PA.
When away from work, Joe enjoys time spent with family and friends including a variety of church and community functions including coaching youth baseball, basketball and soccer.